Consciously Cool Chick leggings & Capris are specially handcrafted to order.
PRINTS & PATTERNS ARE DESIGNED WITH INTENTION, ARE ORIGINAL, FLATTERING, & FUN!
We want you to make a fashion statement, feel confident, & empowered!
What makes our leggings EXTRA!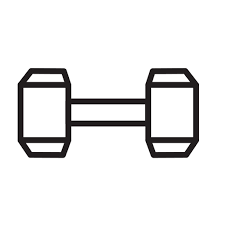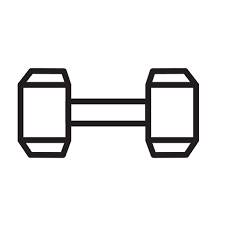 HIGH-INTENSITY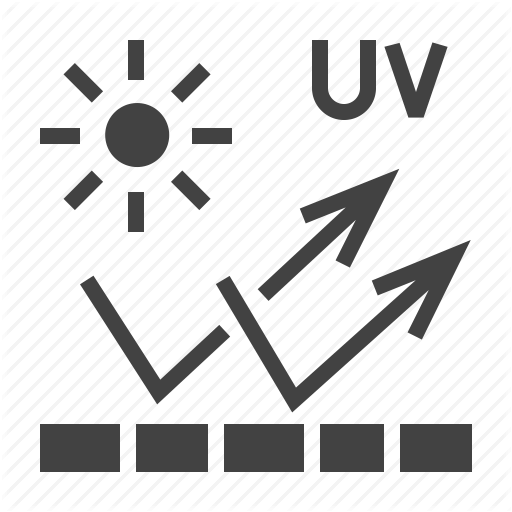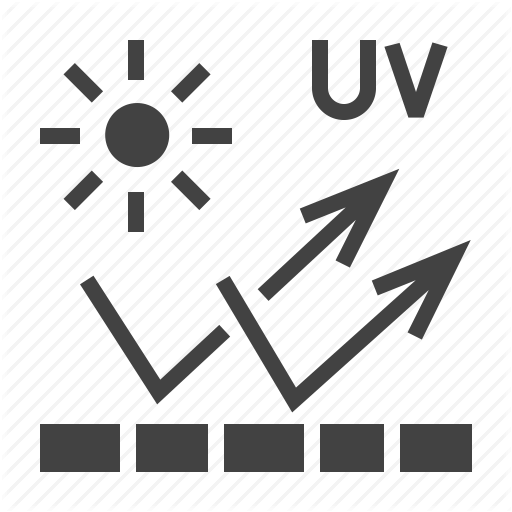 40 UPF
97.5% Ultraviolet Protection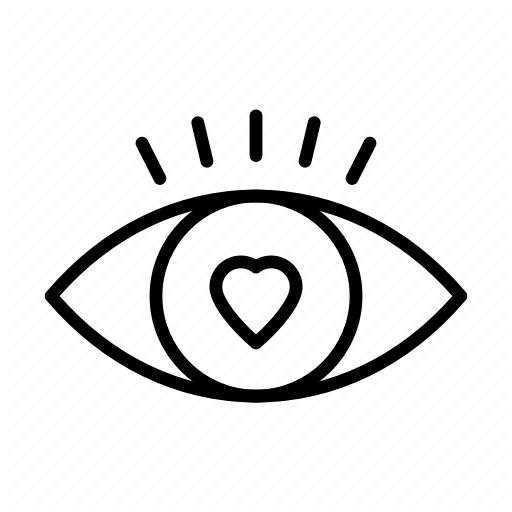 COMPLIMENTS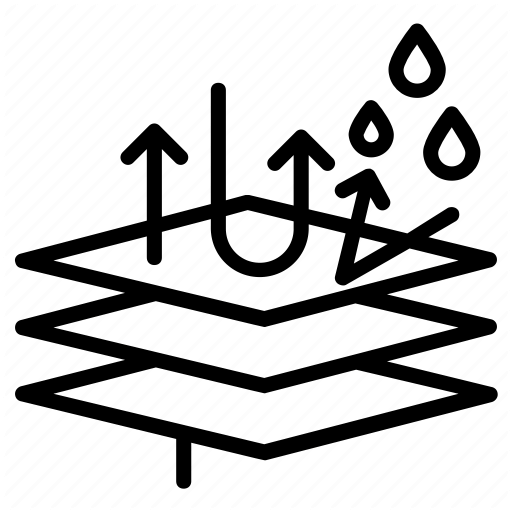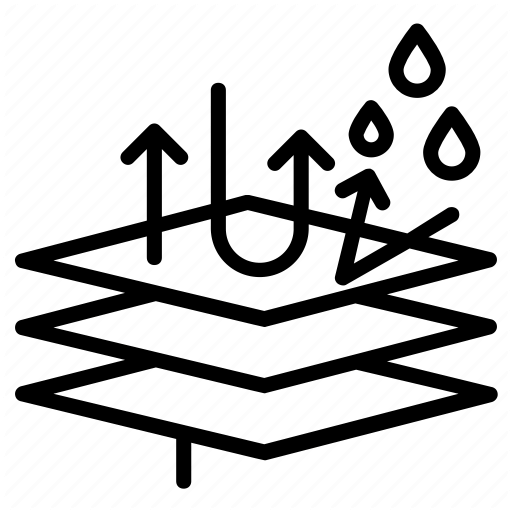 BREATHABLE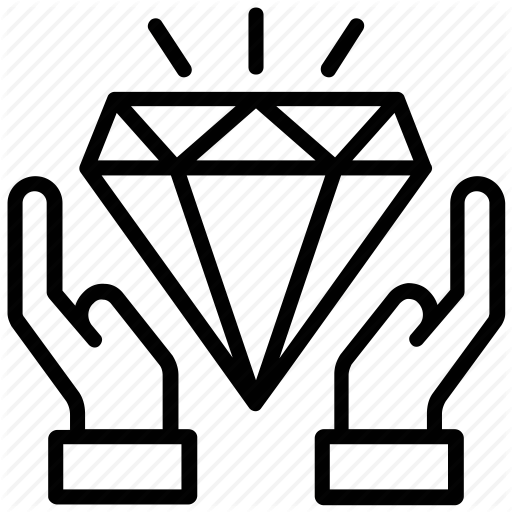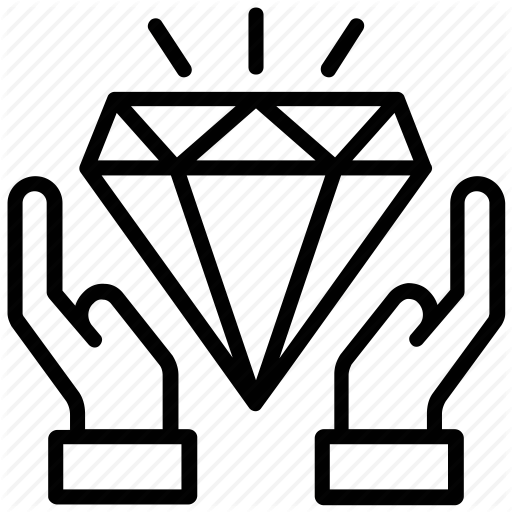 PREMIUM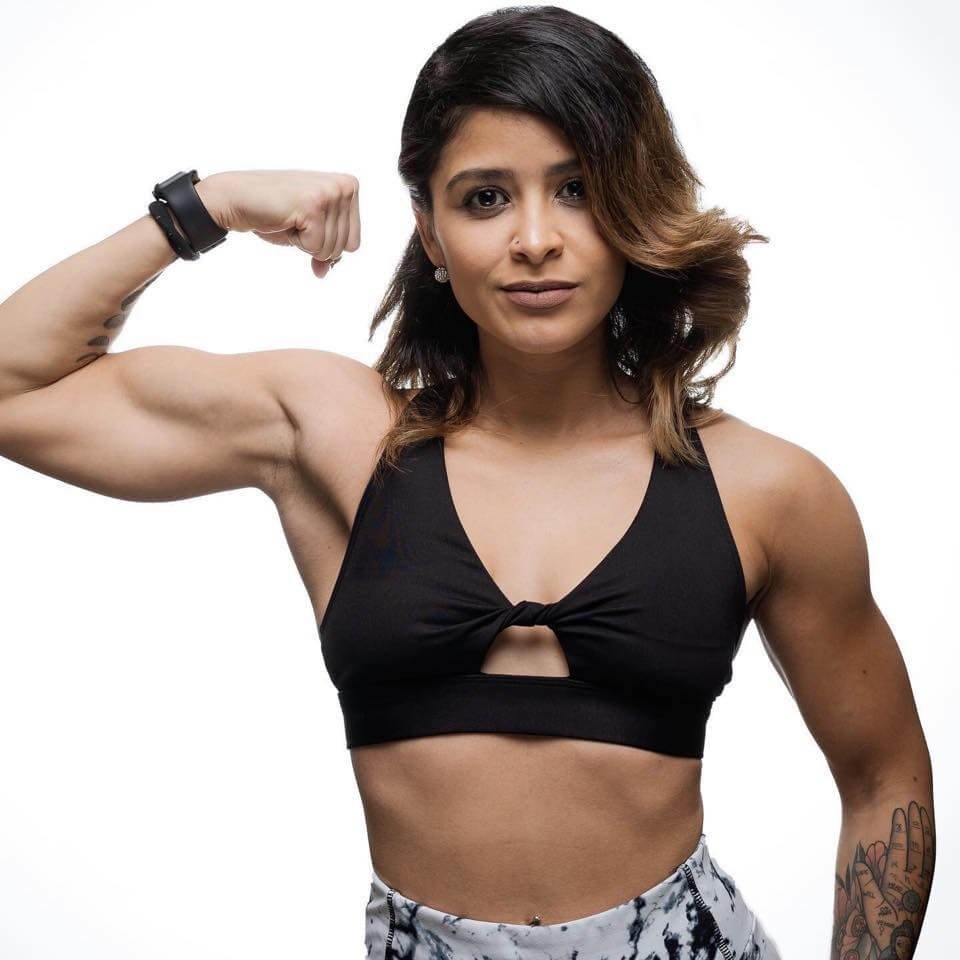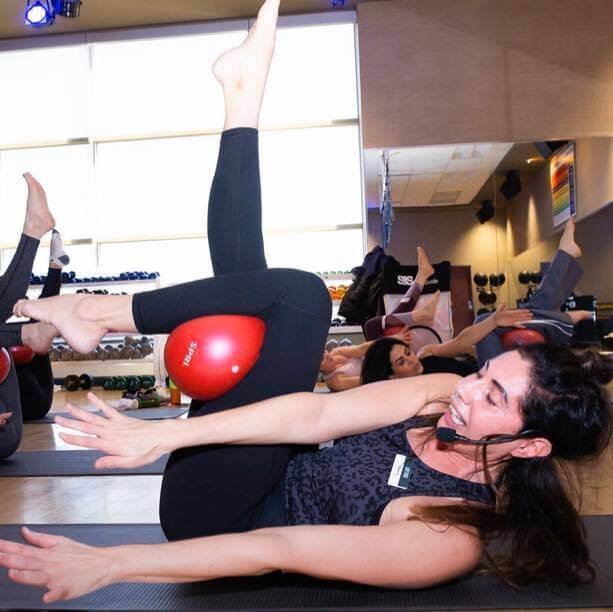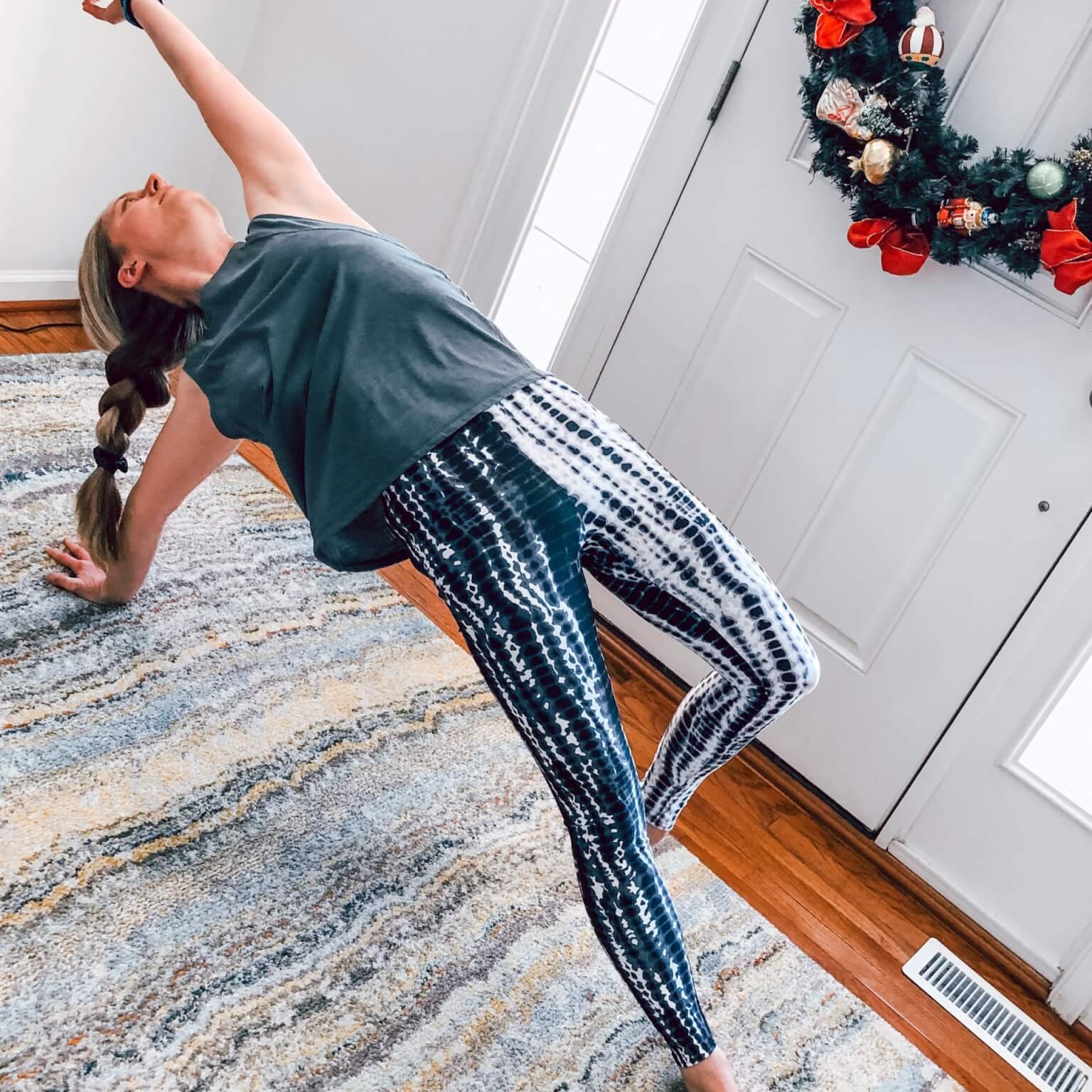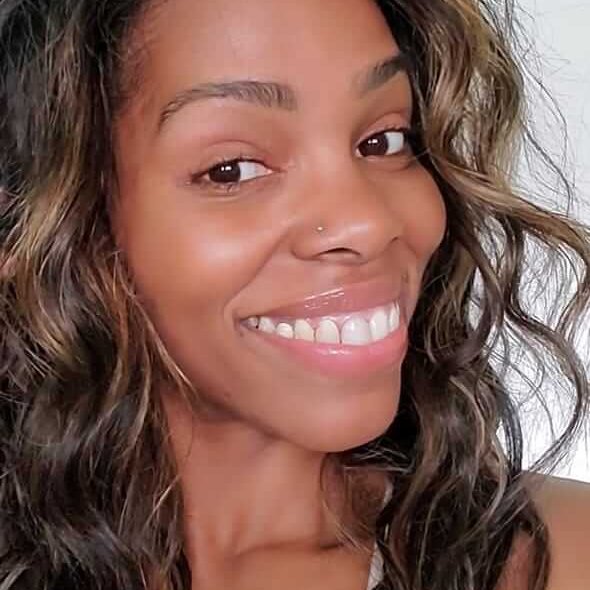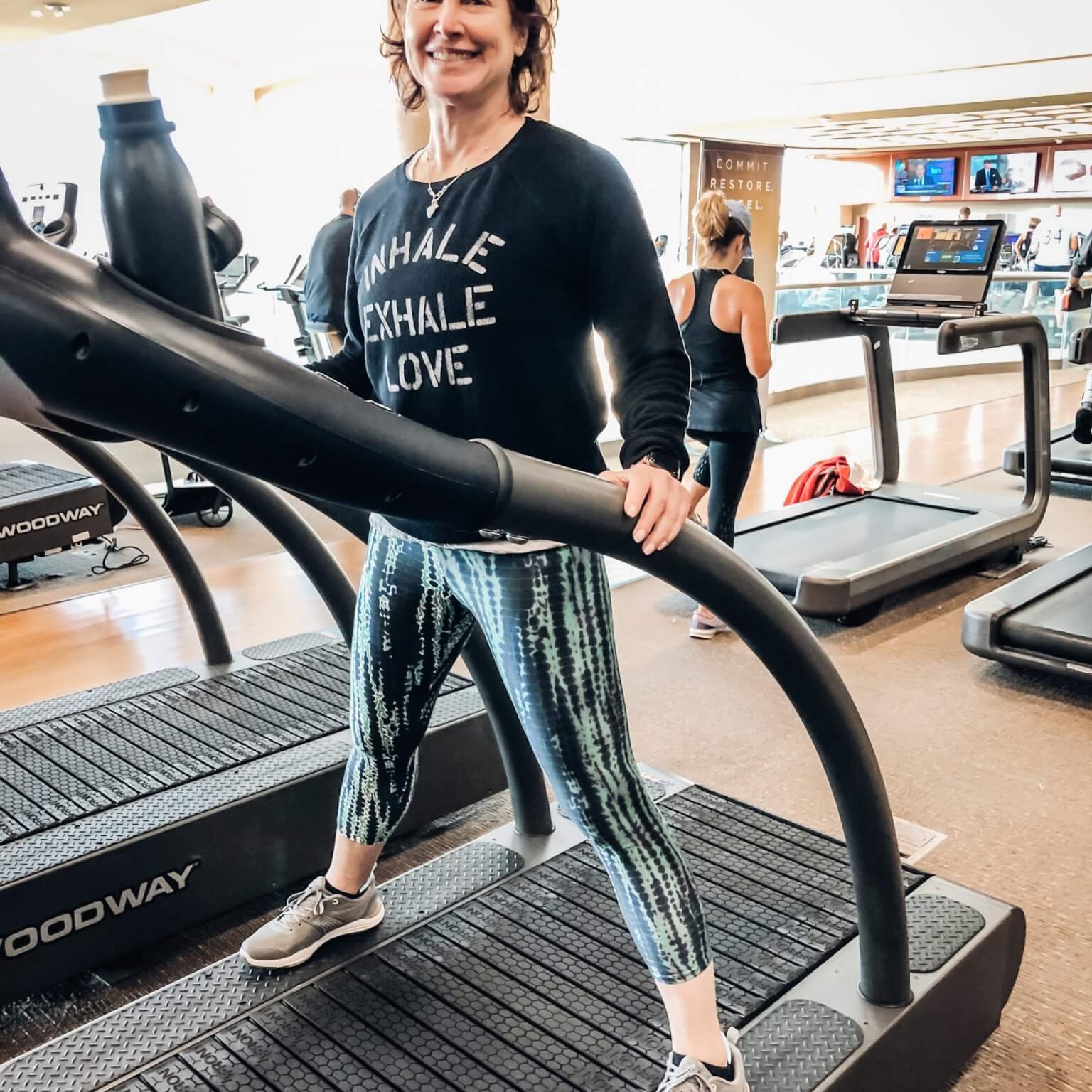 How we are adapting to Covid-19
Consciously Cool Chick works with a dedicated fulfillment partner. Our leggings are custom printed & shipped. Fortunately, our fulfillment partner is still operating. By practicing social distancing measures, our orders are taking a bit longer than usual. Our standard fulfillment estimate of 5-7 business days is currently closer to 5-10. CCC is so grateful for your continued support during this difficult time. May you be safe, healthy, & happy!