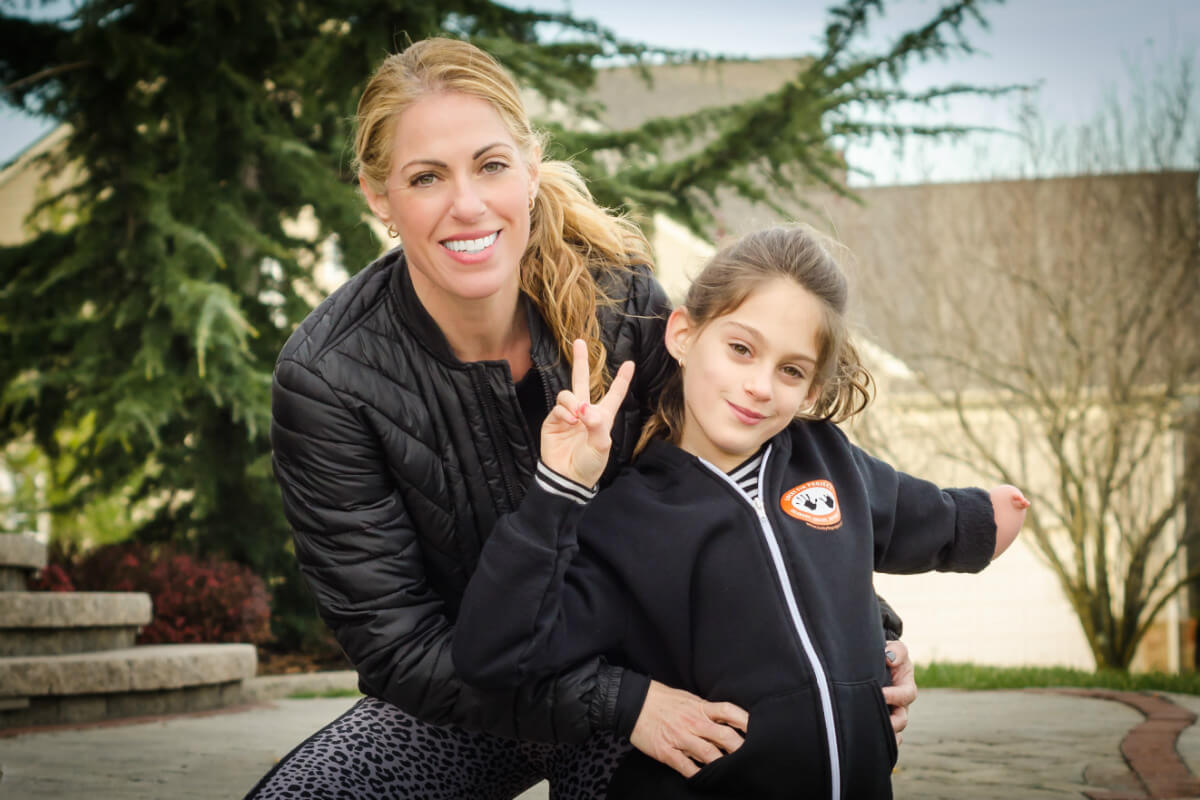 Hello—welcome to Consciously Cool Chick, where I am always exploring the far-reaching significance of my company's name. It's become a mission for me, a dream of sorts. I, Camille Enkeboll, am the owner and resident artist, creating graphic designs intended to spread messages of personal hope and renewal.
I believe in waking up to inspiration and contributing to society. These goals are achievable through a love of self and others, a passion for peace, appreciation of the moment, and authentically connecting with yourself and others.
"I'm a visionary of sorts: I see things…ideas. Like the art angels dropping inspiration into my mind and heart—I really can't take the credit for what I produce."
As a Consciously Cool Chick, I strive to inspire and help my valued customers and colleagues. I believe we all interact with everything that is around us and create synergistic energy from it. What we see, consume, think, and say—it all has impact on the ecosystem of life.
From yoga mats to activewear and more (the authentic Consciously Cool Chick), "Inspiration through art on everyday products" is my ultimate quest. It's how I move past conceptual vision boards, to the next level. My vision artwork provides women like you with light-hearted reminders of love, laughter, and living in ways that are fun, functional, and easily shared with friends and family.
"Every one has a story- just a different cover on their book."
I've experienced a lifetime of trials and bouts of anxiety that have served to awaken me and make me aware…conscious…and strong. My art embodies the positive inspiration drawn from these dark wells, now turned to light—bright and bold motifs brimming with hope on a canvas.
"I've always wanted to inspire and help others because I believe that we interact with everything that is around us—what we see, we eat, we think, we say—it all has an impact."
Giving back to the community is a passion of mine, inspired by my journey as a single parent and having children's special needs. Thus, philanthropy is also a part of Consciously Cool Chick's raison d'être (that's French for "reason for existence").
My customers are—or strive to be—Consciously Cool Chicks. They believe in health and wholeness. They seek out eco-friendly solutions and are socially aware of the world around them. I, Consciously Cool Chick welcome devotees of the message and its artistically inspired products into the fold!

Camille Enkeboll